The Madewell Black Friday Sale is on now! You can take 25% off nearly everything at the Madewell Black Friday Sale!
Madewell Coupon: When shopping online be sure to use code "FEAST25″ at checkout. No coupon is necessary when shopping in-stores. This offer is valid through December 2, 2013.
There are a few exclusions to the sale, including: Offer not valid on the Transport Tote (bummer!), Linen Paris Tee, leather jackets or merchandise from any of the following brands: Barbour, Chimala, Mara Hoffman, Sessùn, Vans or Veda. Madewell makes it very easy to decipher what is and is not included in the sale. Everything privy to the 25% discount is clearly marked!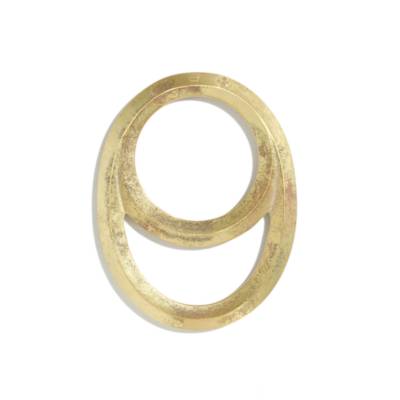 I know Madewell is known for their clothes and accessories, but I can't help but share this Saikai Masanori Oji Brass Bottle Opener. I want it! And by I want it I mean it would make a great gift for just about anyone. Normally $40, it's $30 after the Madewell Black Friday discount is applied!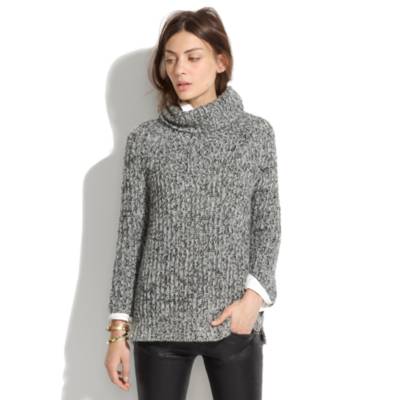 If someone on your shopping list is looking for something cozy, this Marled Turtleneck Sweater may do the trick! Normally $128, it's $96 after the discount is applied.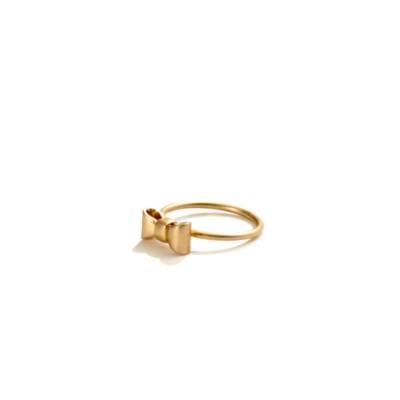 This Mini Bow Ring would make an excellent stocking stuffer, or small gift for the BFF! And, the price is just right! Normally $15, it's $11.25 after the Madewell Black Friday discount is applied!
Click here to shop the Madewell Black Friday Sale!
Check out more holiday shopping, including the big list of Black Friday Deals:
Disclosure: This post contains affiliate links, which means we will receive a (very) small commission if you click a link and purchase something. Thanks for your support!